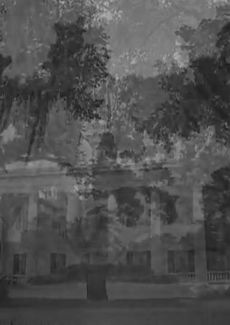 Southern Renaissance
Oregon Public Broadcasting
American Passages: A Literary Survey, Episode 13
2003
This program uncovers the revisioning of Southern myths during the modernist era by writers William Faulkner and Zora Neale Hurston.
The section on Zora Neale Hurston begins at 15:30.
Warning: The section on William Faulkner contains images of lynching.